The Urban Farmer approach to new products is collaborative and iterative
In our Innovation Kitchen, experienced Urban Farmer food scientists experiment with the latest food trends and partner with customers to explore new recipes.
This in-house culinary expertise
Increases differentiation for our customers
 Improves speed to market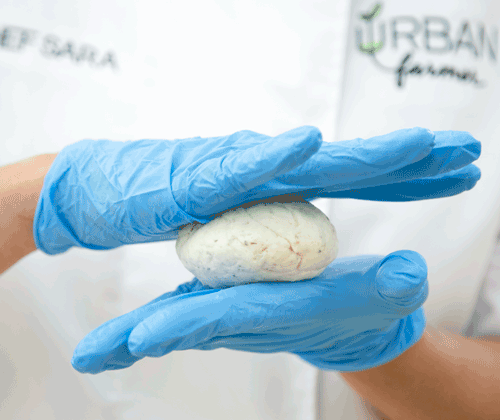 Average timeframe: 13-16 weeks
We currently source and use: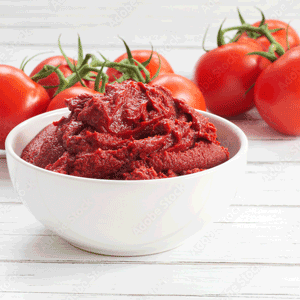 High-quality Californian tomato paste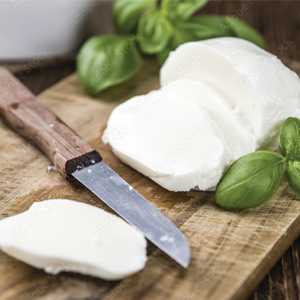 Eight varieties of REAL cheese (including rBST free)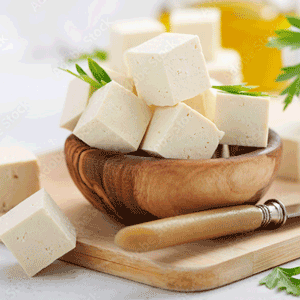 Plant based vegan cheeses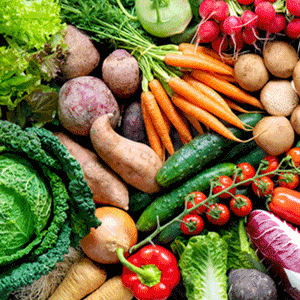 More than 20 types of veggies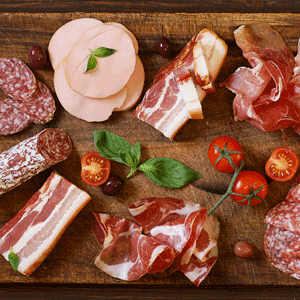 Cured or uncured animal meat proteins, plant-based proteins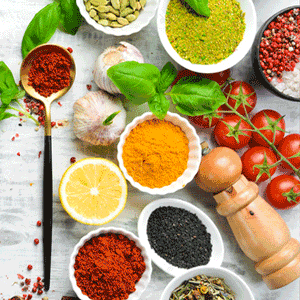 Countless spices
Strong supplier relationships enable faster development of high-quality products. Combine this with our fully-integrated manufacturing capabilities for additional cost savings.