We are a leading manufacturer of better-for-you frozen foods.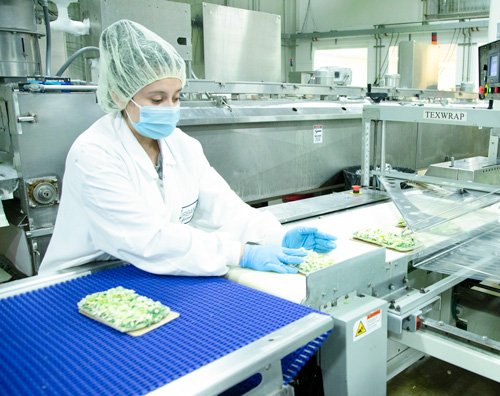 Our Vision
Our vision is to make better-for-you foods the everyday choice.
Our Mission
Our mission is to be the best co-manufacturing partner for leading consumer package goods companies, foodservice providers and retailers looking for delicious, better-for-you frozen products.  We bring a solution mindset coupled with a collaborative approach that enables us to uniquely deliver quality, innovation and service at the right price.
Consumers inherently want better-for-you foods; nearly 1/3 avoid gluten
Eating better appeals to the vast majority of consumers
A large subset of BFY is gluten-free, by choice or need
Guided by other diets (e.g. paleo, keto, low carb) to avoid gluten
Actively trying to avoid gluten based on celiac knowledge
Self-reported gluten intolerance (celiac) or gluten sensitivity
Incidence rate of celiac in US population
Our customer approach delivers many advantages
While relentless on innovation, at Urban Farmer we are also obsessed with quality, committed to service, and transparent on operational efficiencies.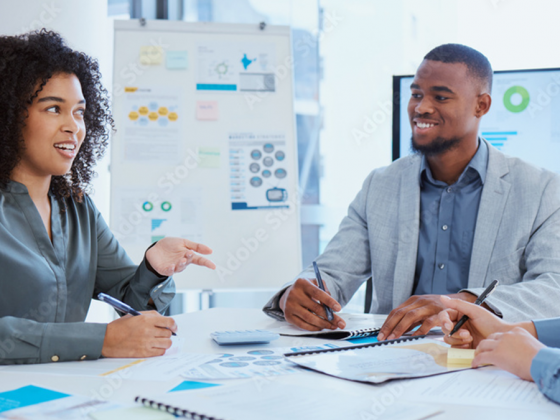 Customer Centric
Sales team focused on growing customer revenue and profits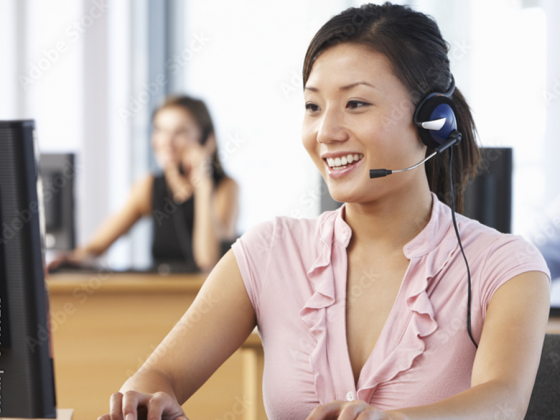 Dedicated Support
Trained, local CX Team; in the plant and ready to serve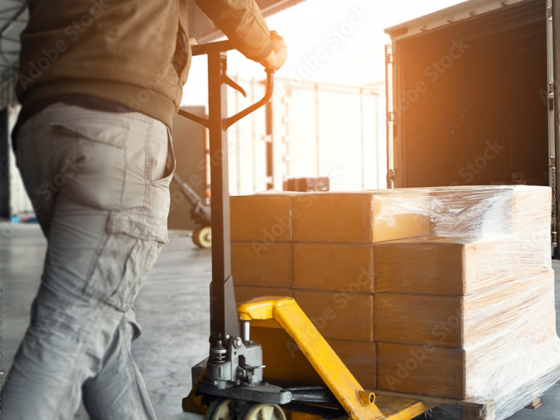 Centrally Located
Enables shipping efficiencies to anywhere in the US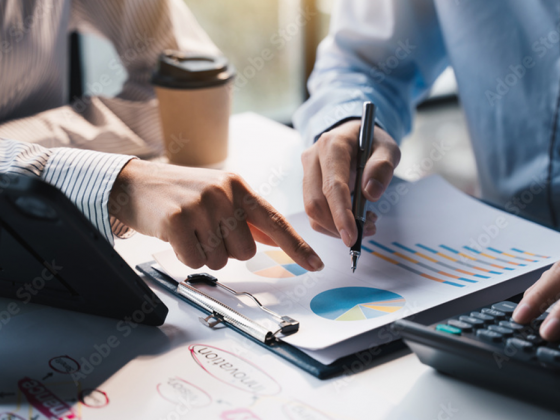 Cost Efficient
Fully-integrated operations; Model offers toll pricing or best market rate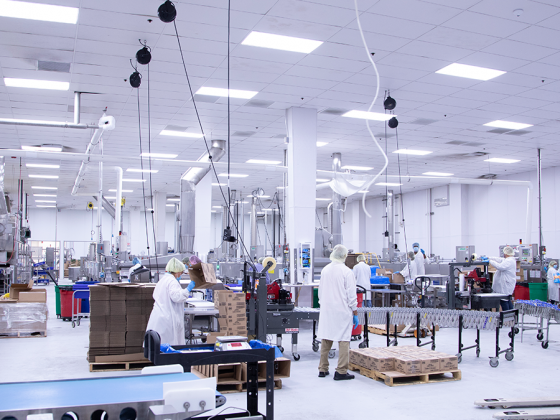 Operationally Flexible
Willing to explore operational line CAPX improvements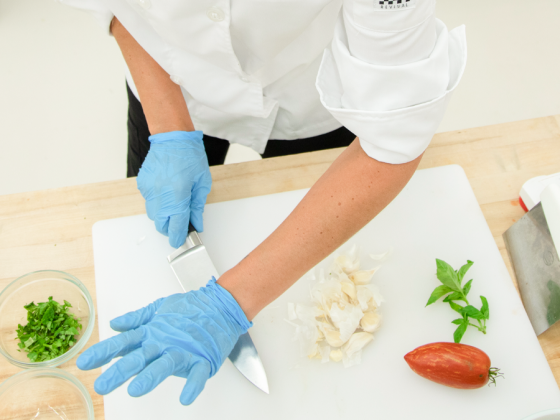 Innovation
Proactive innovation and customer collaborations
Our manufacturing facilites provide best-in-class, fully integrated capabilities
We operate two USDA certified facilities, located in Manteno, IL
Boudreau Plant
112,000 square foot facility
Multiple flexible baking lines to meet unique customer demands
Two lane high-speed topping lines
Currently operating with additional capacity
Floorspace for additional expansion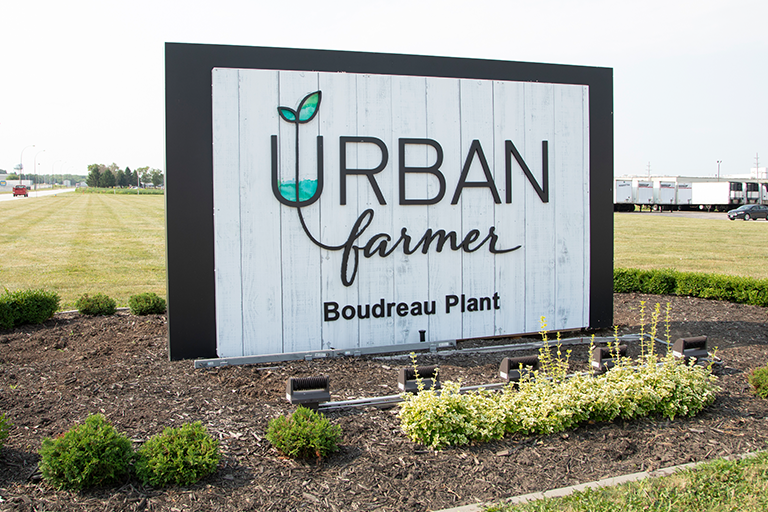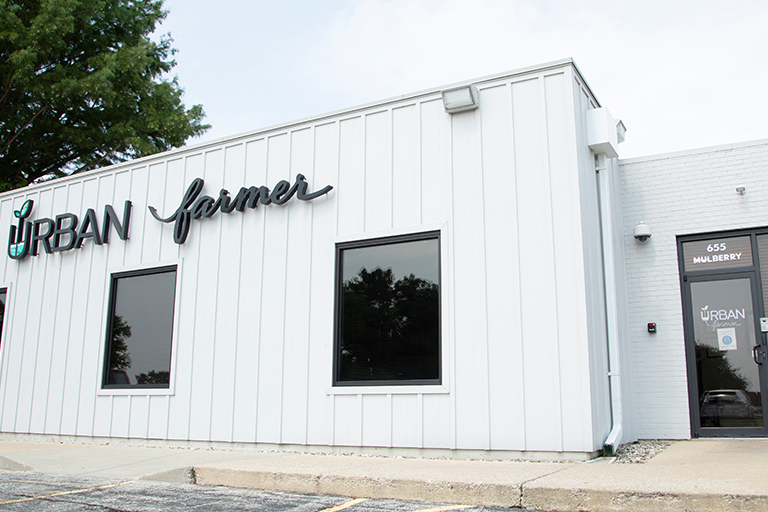 Mulberry Plant
50,000 square foot facility
Home of the UF Innovation Kitchen
Recently converted for modern storage (Q3 2021)