We can help.
Making delicious tasting and healthy, natural frozen foods can be a tricky proposition—that's why manufacturers come to use for co-manufacturing of wholesome, fresh-tasting products, like pizzas, vegetable-based pizza crusts, and specialty bakery.
We have a USDA-certified, state-of-the-art facility that has the capacity to handle a wide variety of orders, whether they be for manufacturers, or for retailers like local or chain pizza establishments. We can produce different sizes, shapes and weights to match your brand or private label requirements.
What's more, we have a full test lab/kitchen that allows us to create new formulations, new products and new innovations to match your ideas and business needs.
Our centralized US location is ideal for distribution!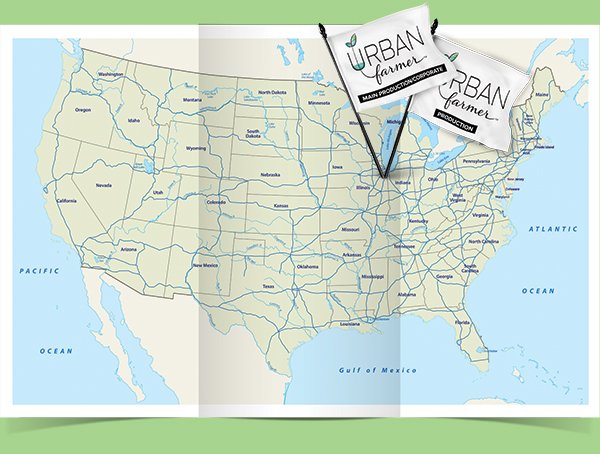 Corporate HQ / Production
N. Boudreau Rd, Manteno, IL
111,000 Sq Ft / 17 Acres
Innovation Center
Mulberry St, Manteno, IL
50,000 Sq Ft / 10 Acres