Our bread? It's better than bread…
There was a time when bread alternatives were known for their mushy, floppy and all-too-tasteless properties. But that was before Urban Farmer rolled up its sleeves and set about to innovating the category. In fact, we've perfected gluten-free, vegetable-based vegan breads and doughs. Now we have a line of great-tasting, and great-for-you alternative breads.
They're light, airy, chewy and moreover, substantial:
Our thick, tasty cauliflower buns have those delicious little air pockets—perfect little nooks for condiments, jams or jellies.
Our cauliflower-based tortillas can stand up to whatever you put in them.
Our breadsticks are the perfect complement to any meal.
So the question remains: What can we make for you?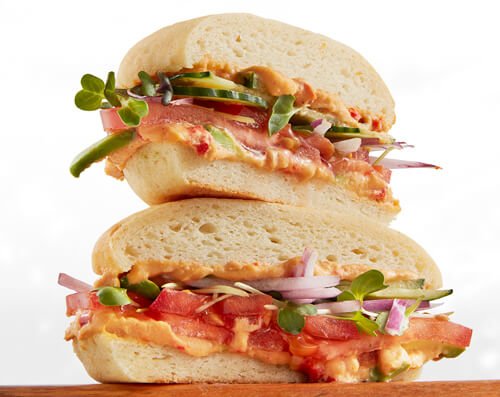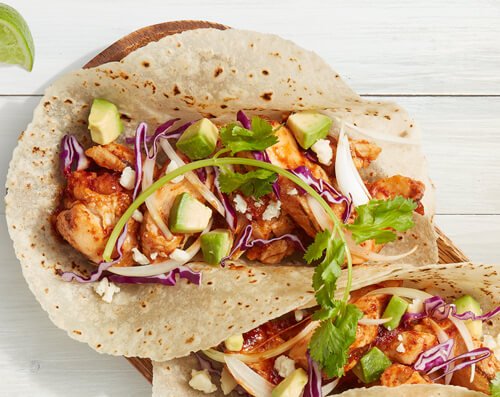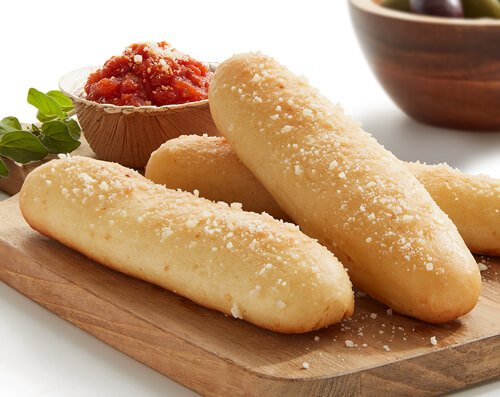 A farmer who's also a baker? Of course. We're constantly innovating, inventing, testing and creating—our innovation center has become a specialty bakery of sorts.
What can we make for you?